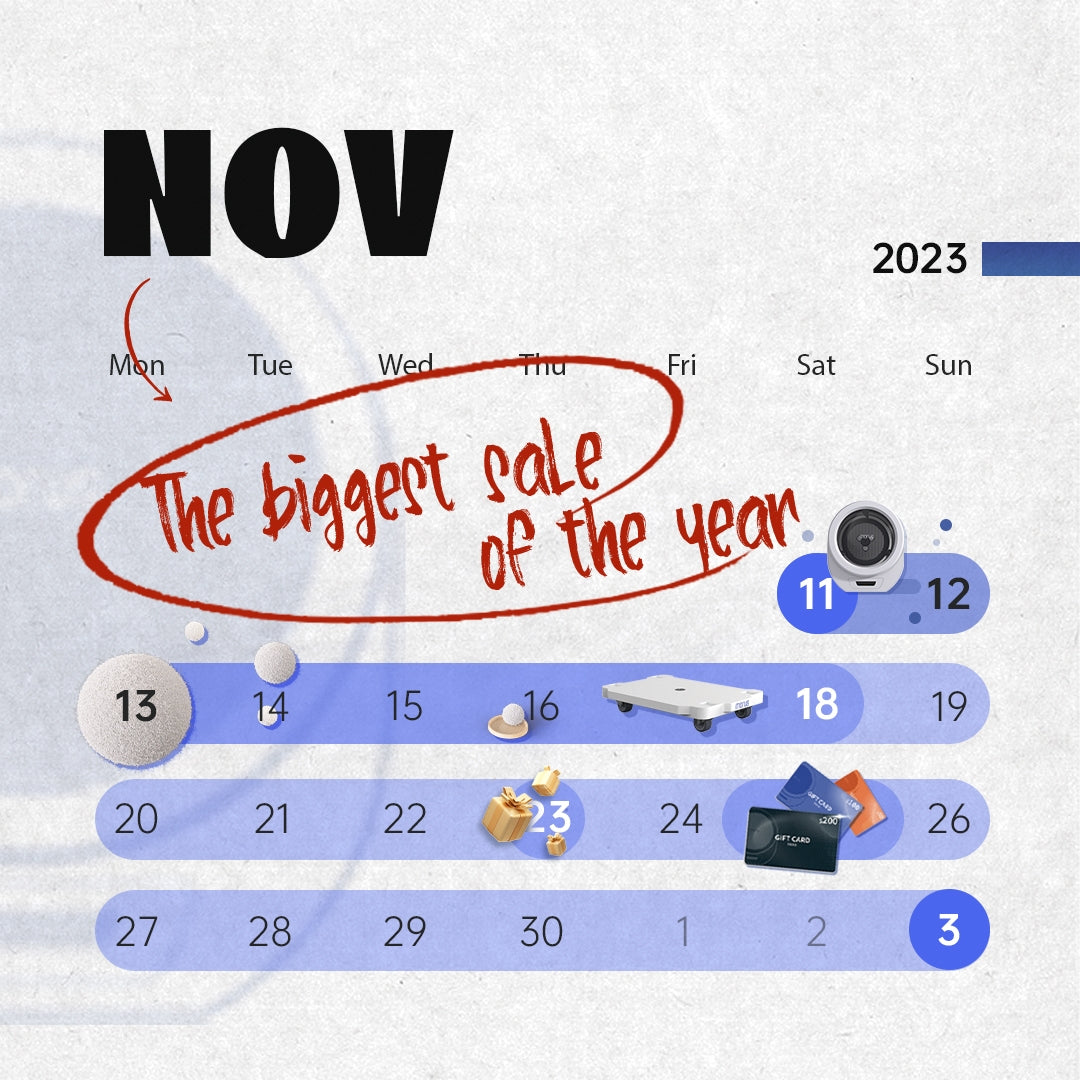 Black Friday Savings is ON!
Why wait for Black Friday? Check out flash sales, free gifts, and more throughout November.
Shop Now
4 x Free Morus Zero

Join our Black Friday spree from Nov 11st - 13rd! Purchase a Morus Zero and enter the chance to get a full refund. Four lucky shoppers will experience the joy of winning!

65 x Free Gift

From Nov 11st - 23rd, buy a Morus Zero bundle and you could win daily! Five winners will snag a free wool dryer balls (6 pcs) or Four Wheel Dolly. Limited bundles mean higher chances

30-Day Price Match

That's right. Every Morus Zero is at its absolute lowest price of the season - guaranteed. If we drop the price before New Year's Day, we'll pay you back the difference.
Elevate your laundry game with the Morus Zero
Installation Made Effortless

Space-Saving Design

Intelligent Drying, Precise Care

Customized Modes for Every Fabric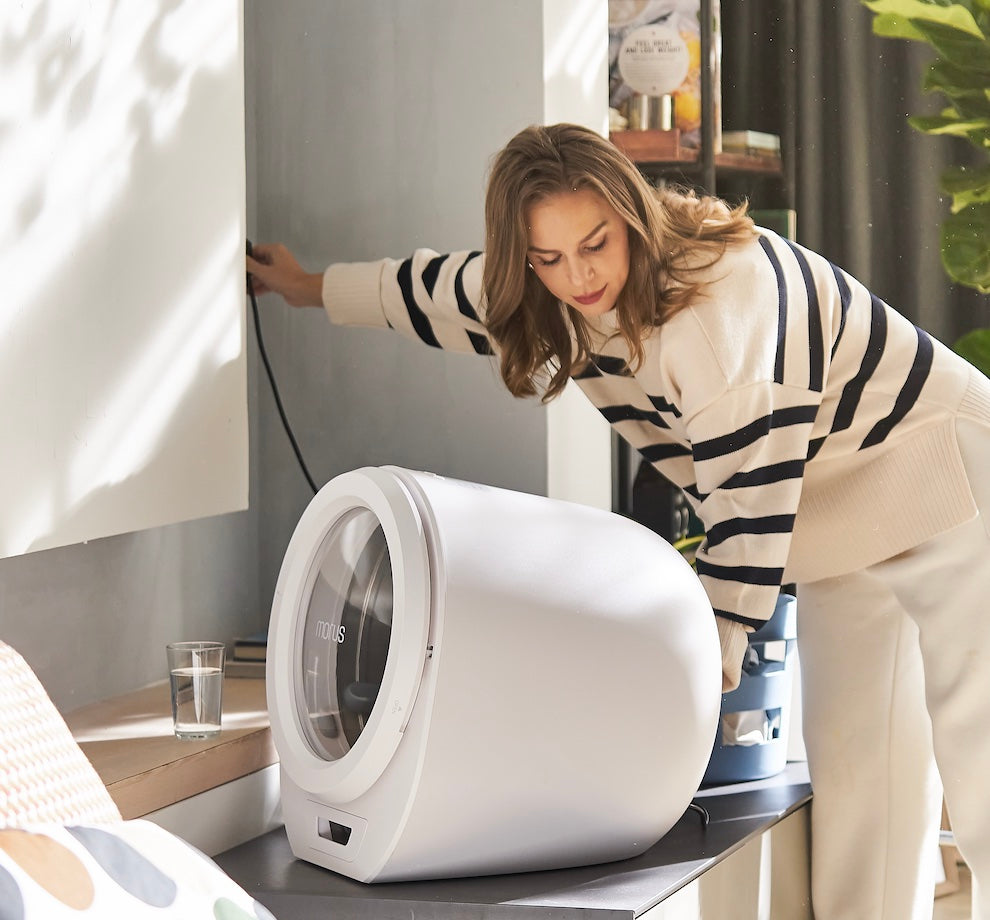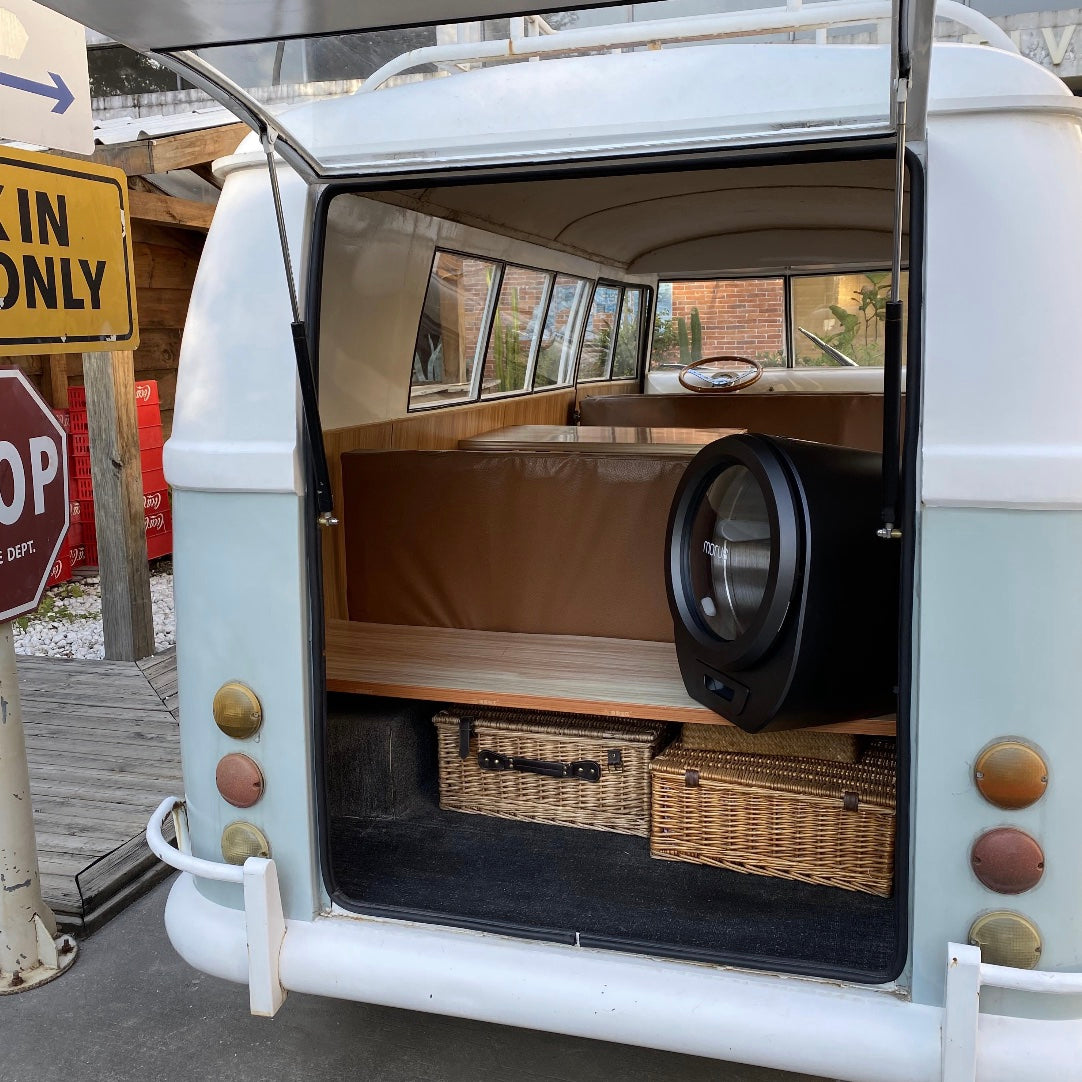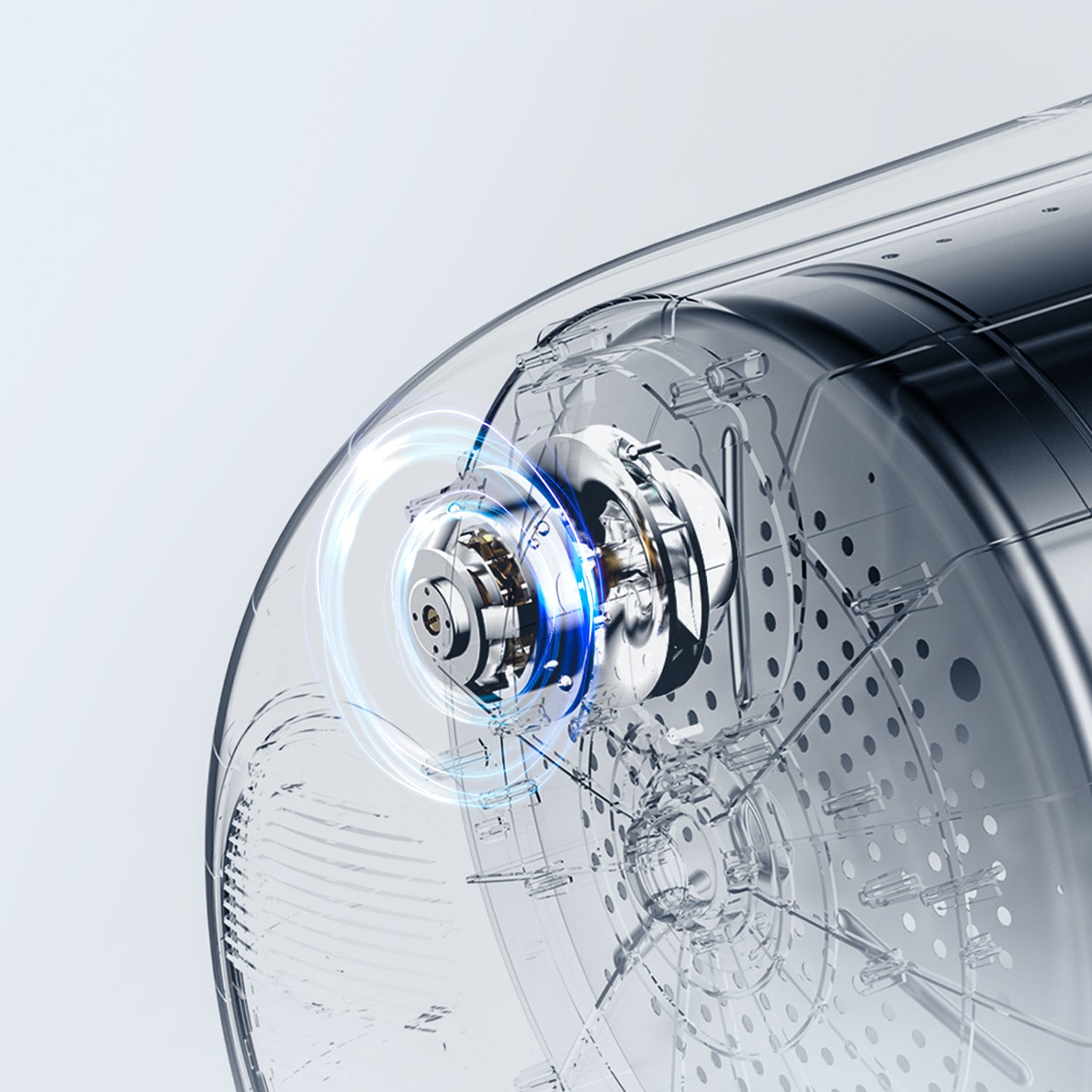 Morus Zero Portable Clothes Dryer 110-120V 0.8 cu.ft.
Hurry up ! Black Friday Sale end in:
Regular price

$599.99

Sale price

$429.99
Share
The Perfect Companion for Morus Zero
Welcome to the Morus Lifestyle
What Our Users Say?
this is a really good little utility dryer, VENT-LESS, PORTABLE, 110v, FAST if clothes are properly spin dried first. Great movable put anywhere appliance. It even fits on my kitchen counter. A bit pricey but you are paying for efficiency, portability, convenience, sanitation, did i mention it also has a sanitizing mode? Yep, it uses UV light to sanitize on that setting (great for all you new moms and babies things 🙂 I for one am happy with mine, as a single man, living alone..So great for small daily loads.

Michael J Boyink(Verified Customer)
My name is Art San, a successful sports service and business owner. I have four hundred square feet, and I make sure that my space is used efficiently. When I saw the Morus Portable Dryer, it was a no-brainer for me to purchase one. It has 2 full purposes for massage therapists, estheticians, or acupuncturists. I can use the sanitizer mode to sanitize the throw blankets or small pillows in between clients. After washing my small wash towels in the sink. I can place them in the dryer for 60 minutes with this whisper quiet dryer doing this job. It has reduced my take-home laundry by at least one third! I wholeheartedly recommend this portable dryer for personal.

Art San(Verified Customer)
I've had my morus since October 2022. It was a bit pricey, but so far worth every penny. It takes up minimal space, doesn't need venting and dries clothes as good as the apartment dryer that I have to pay to use, and I don't have to put my wash in a machine that others use. That right there made it worth the price!

Connie(Verified Customer)
Doing laundry at a laundromat costs around $6.20 each time. Plus, it's a total time drain. I'm loving my Zero dryer - no more costly trips or wasted hours. lt's like saving money and time with every load!

Nelson.S (Verified Customer)
First of all, my dryer is fantastic. I got another larger dryer for things like quilts and bulky items. I use both dryers, often simultaneously. I put shirts, socks, and underwear in the Morus and everything else in the larger dryer. Everything dries in the same amount of time and I am not stuck waiting on laundry forever.I have to ask, are you going to develop a washing machine? For small apartments like here on Sotuh Beach, that would be the ultimate game changer.

Tabitha R Pennington (Verified Customer)
Official Rules for Morus Black Friday Promotion
Promotion Period:
The Morus Black Friday promotion will run from November 11, 2023, at 12:00 AM Pacific Daylight Time (PDT) to December 3, 2023, at 12:00 PM PDT.
Eligibility:
The promotion is open to all U.S. citizens who are at least 18 years old as of November 11, 2023, and have made a purchase on the official Morus website (morus.com). Note that some cashback offers may require the user to select the appropriate bundle package at the time of purchase. Morus reserves the right to interpret the rules of the promotion.
Promotion Rules:
Between November 11, 2023, and November 13, 2023, one lucky winner will be randomly selected from customers who purchase a Morus Zero, granting them a full purchase refund (four total winners).
From November 11, 2023, to November 23, 2023, Morus will draw five winners daily among customers who purchase a Morus Zero. Winners will receive a complimentary lint ball or small cart . Participation requires purchasing a Morus Zero bundle package. If fewer than five customers buy a bundle on any given day, all purchasers will be eligible to win.
Between November 11, 2023, and November 25, 2023, 100 $50 gift cards will be randomly distributed to customers. These gift cards are not valid for the current purchase but can be shared with friends or family. If a person you refer to Morus uses the gift card to purchase a Morus Zero (please provide your sharing record and the recipient's order number in the email), you'll receive a $50 cashback.
(Note: Winners will receive an email notification within 2-3 business days, and the winning list will be publicly posted on the website's MEDIA CENTER within 4-5 business days. If you prefer not to have your name on the website, please contact support@morus.com.)
General Notes:
If you encounter any issues during the promotion, please contact support@morus.com for assistance.
Residents of remote areas, Hawaii, Alaska, and other excluded regions are not eligible for this promotion. Refer to our shipping policy for more details.
We reserve the right to modify these rules or cancel the promotion at any time within the bounds of applicable law. We reserve the right to exclude customers from the promotion in the case of any fraudulent or abusive behavior.
Participants agree to be bound by the terms and conditions contained in this Agreement, and understand that Morus' decision is final and binding.
All orders placed during the promotion must adhere to Morus' purchase agreement and return policy.
This promotion is not applicable to wholesale or distributor orders.
Unauthorized or fraudulent activity will result in disqualification.
Participants must comply with all applicable laws and regulations.
Morus reserves the right to stop, cancel, or alter the promotion at any time. Any changes will be announced on the official Morus website.
All prizes are limited in quantity and will be awarded on a first-come, first-served basis. Morus reserves the right to interpret these rules.