Our Story
Morus was founded in 2017 by a team of core members from top global technology companies. We are a smart home appliance company dedicated to the fie ld of garment care, encompassing research and development, manufacturing, sales, and service.
Sources of inspiration
We have observed that many people are constrained by limited living spaces. They miss out on the benefits of a cleaner and more hygienic drying experience. Inspired by the concept of a circular spacecraft, we have designed and developed the compact dryer Morus Zero.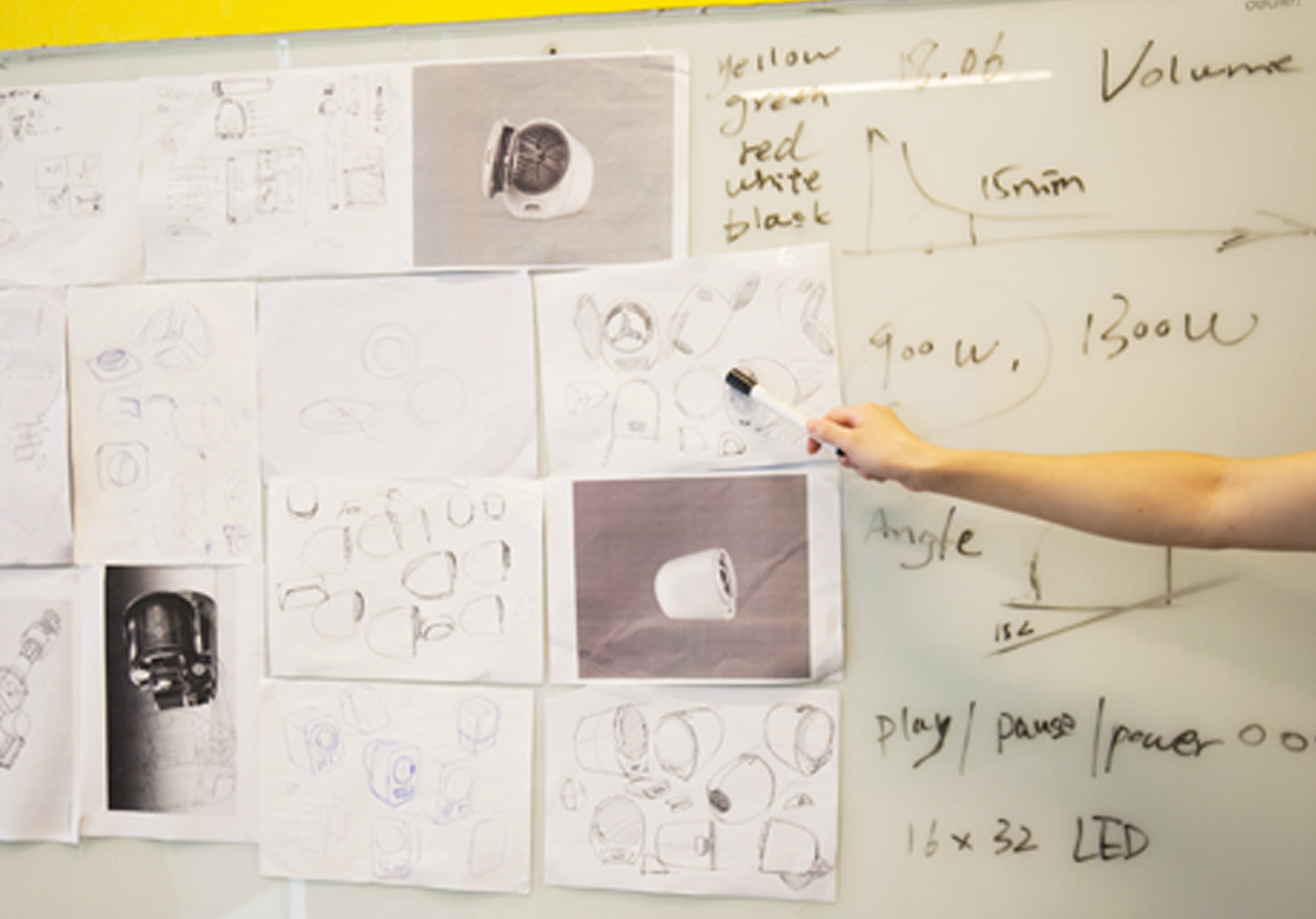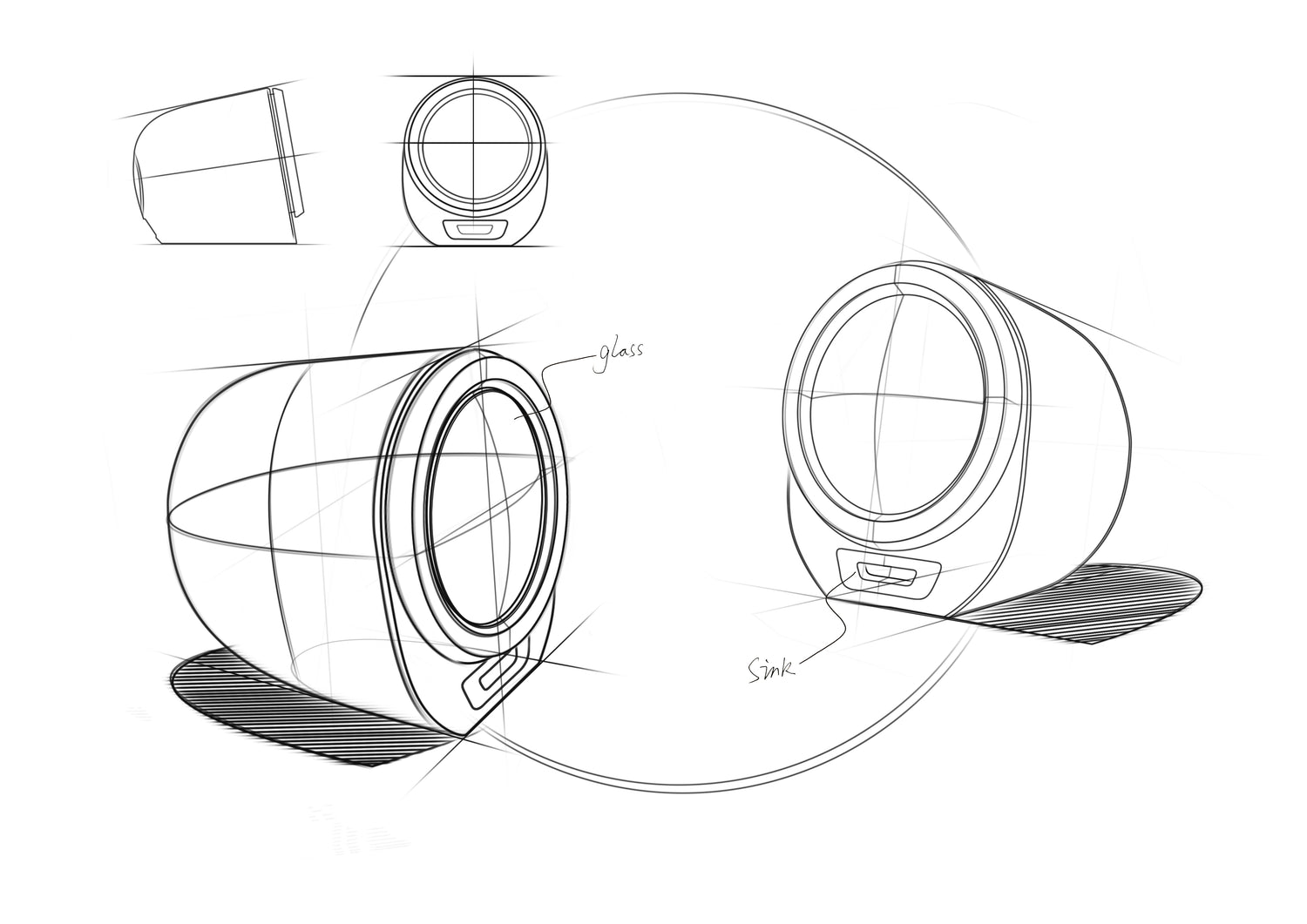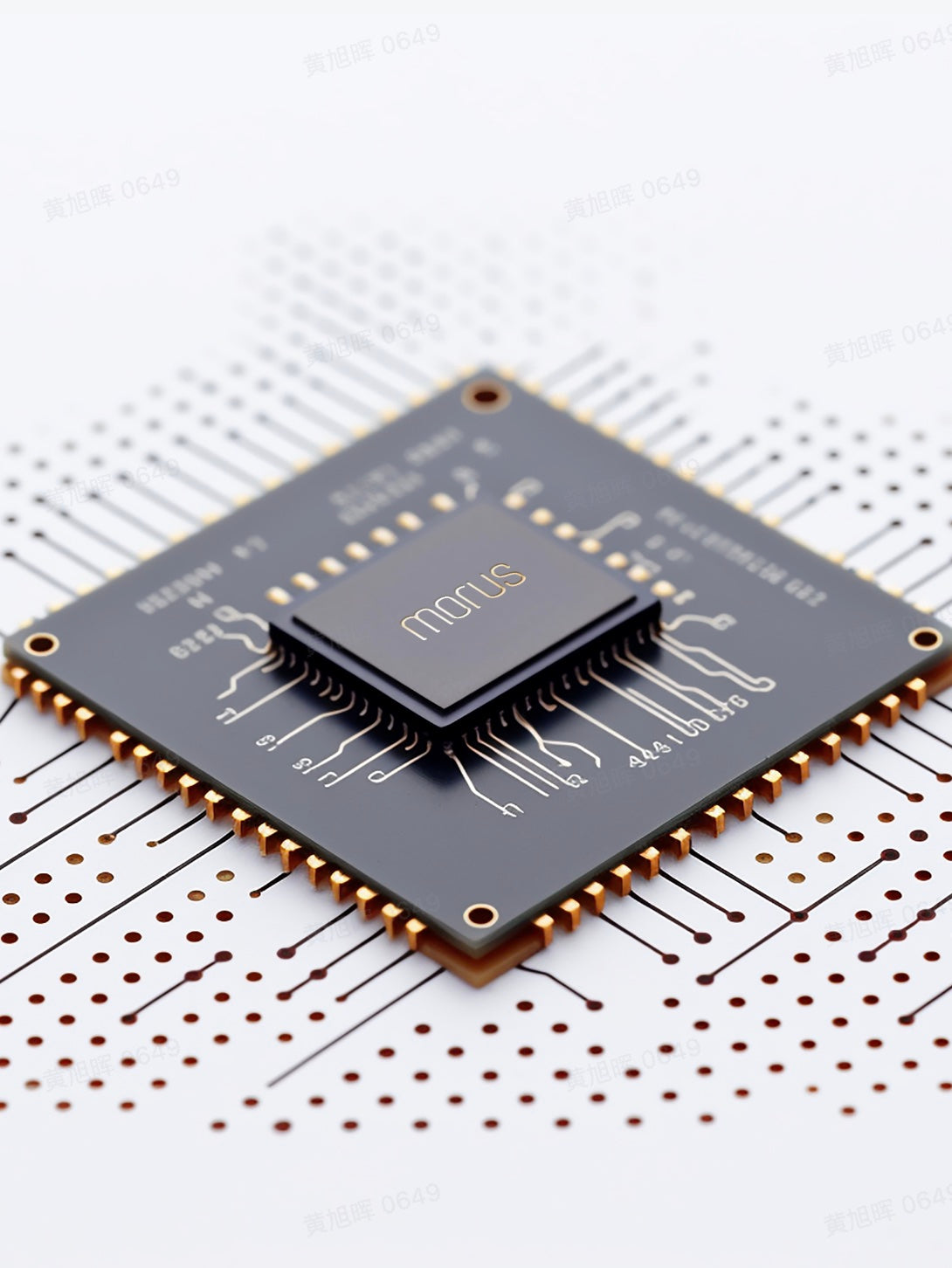 The best solution
Different from bulky traditional dryers, Morus Zero takes inspiration from a circular spacecraft design, allowing it to adapt to various home environments and help users create a more comfortable and convenient lifestyle. With its compact and installation-free design, users can easily move and place Morus Zero in any accessible power outlet, making it more convenient to use.
Designed to be modern yet timeless, Morus utitize only the finest materials and are engineered to last, creating the perfect balance in your apartment, tiny home or RV.

Axe — Morus Founder & CEO
Morus in 2023