"In my apartment search, I might come across almost perfect places, but they often lack in-unit laundry – a common issue in New York and other big cities. Fortunately, Morus seems to be the only company addressing this problem."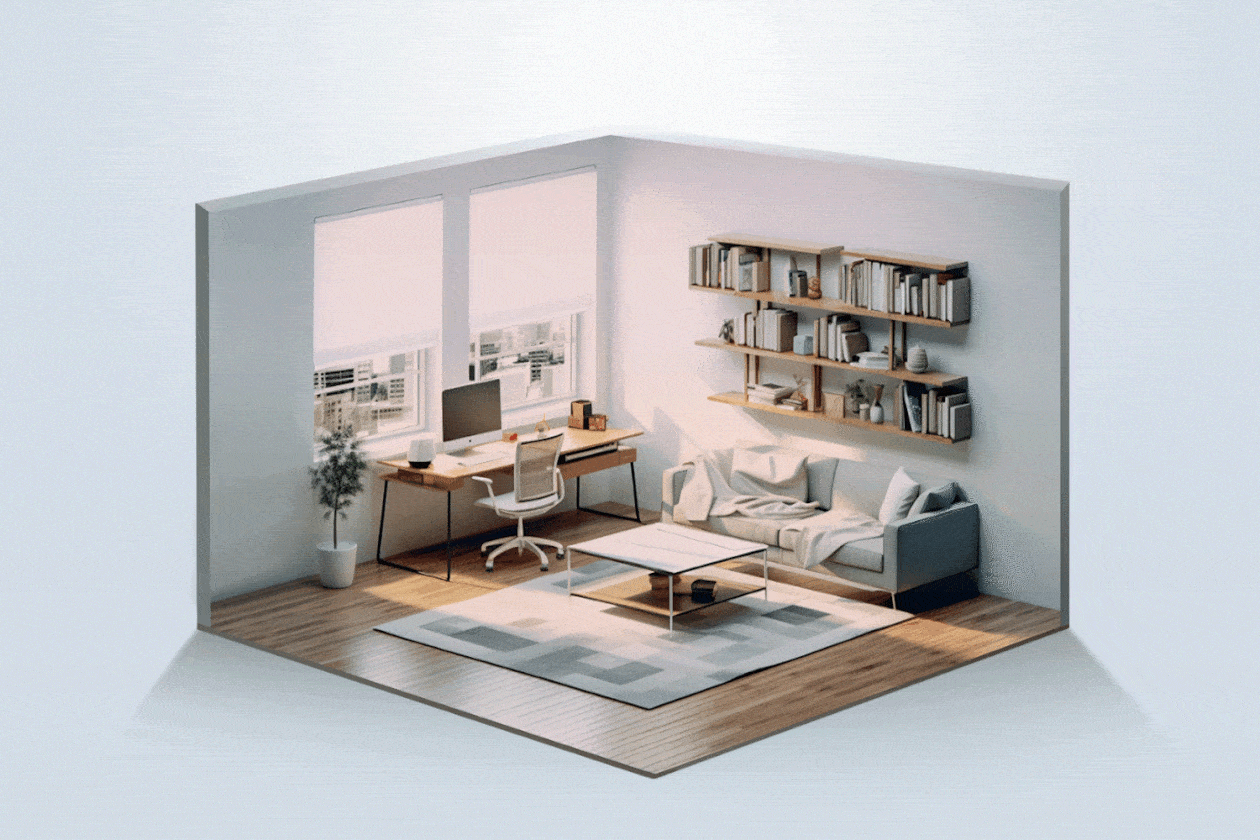 Unlock Portable Comfort
We're here to help make your home a sanctuary. We've built a better Portable Clothes Dryer, with you in mind. It's an elegant, efficient, and quiet dryer that blends right into your space.
Learn More
Laundry Has Never Been This Convenient
From installation steps to usage instructions, and even cleaning methods. We make the use of the dryer unprecedentedly simple. This is exactly the new experience we hope to bring to you—simple and efficient living.
See What they Say?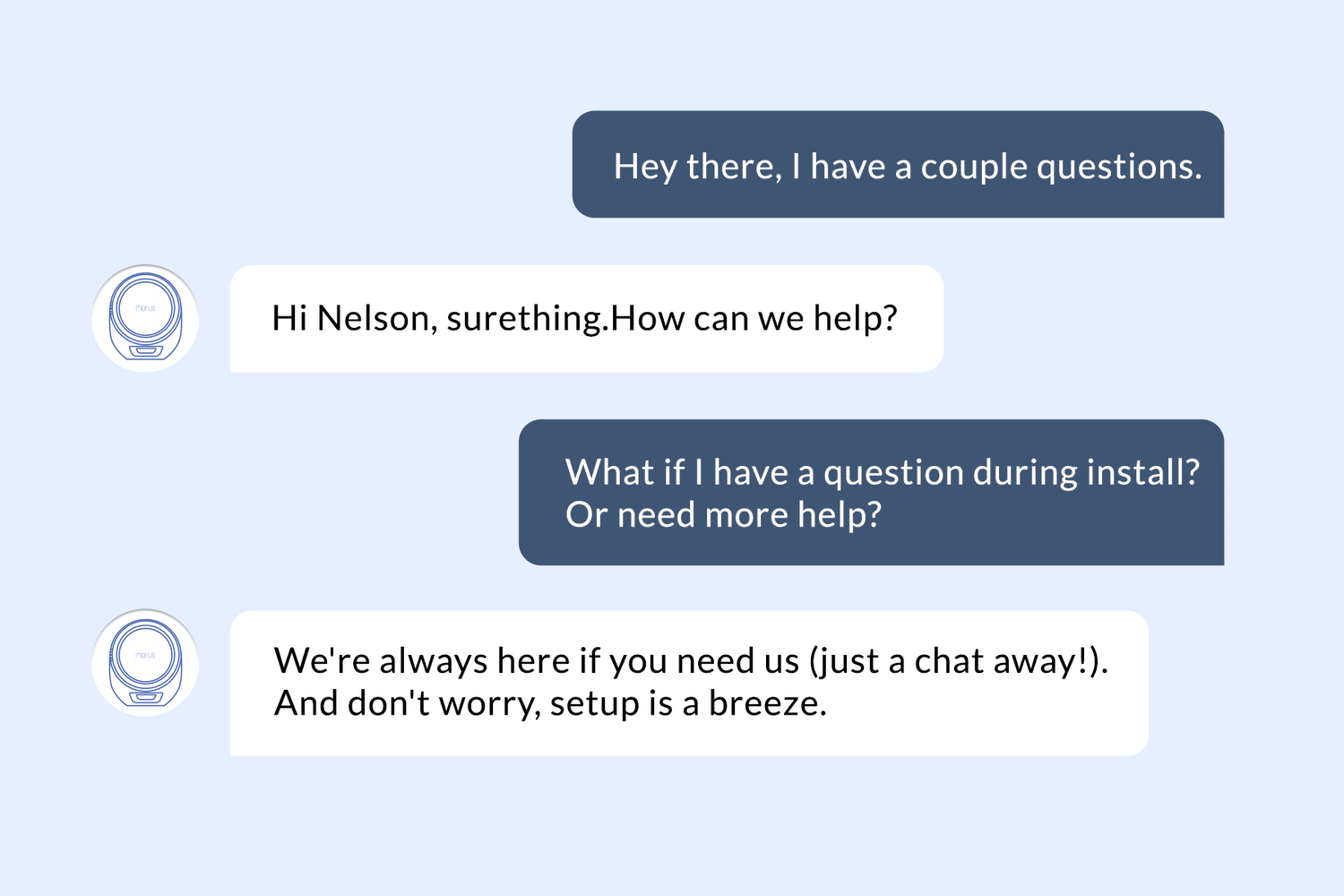 We've got your back
Whether you have questions about Installation method, Purchase method or anything else, we're here to support you. Chat or email us anytime. We mean it.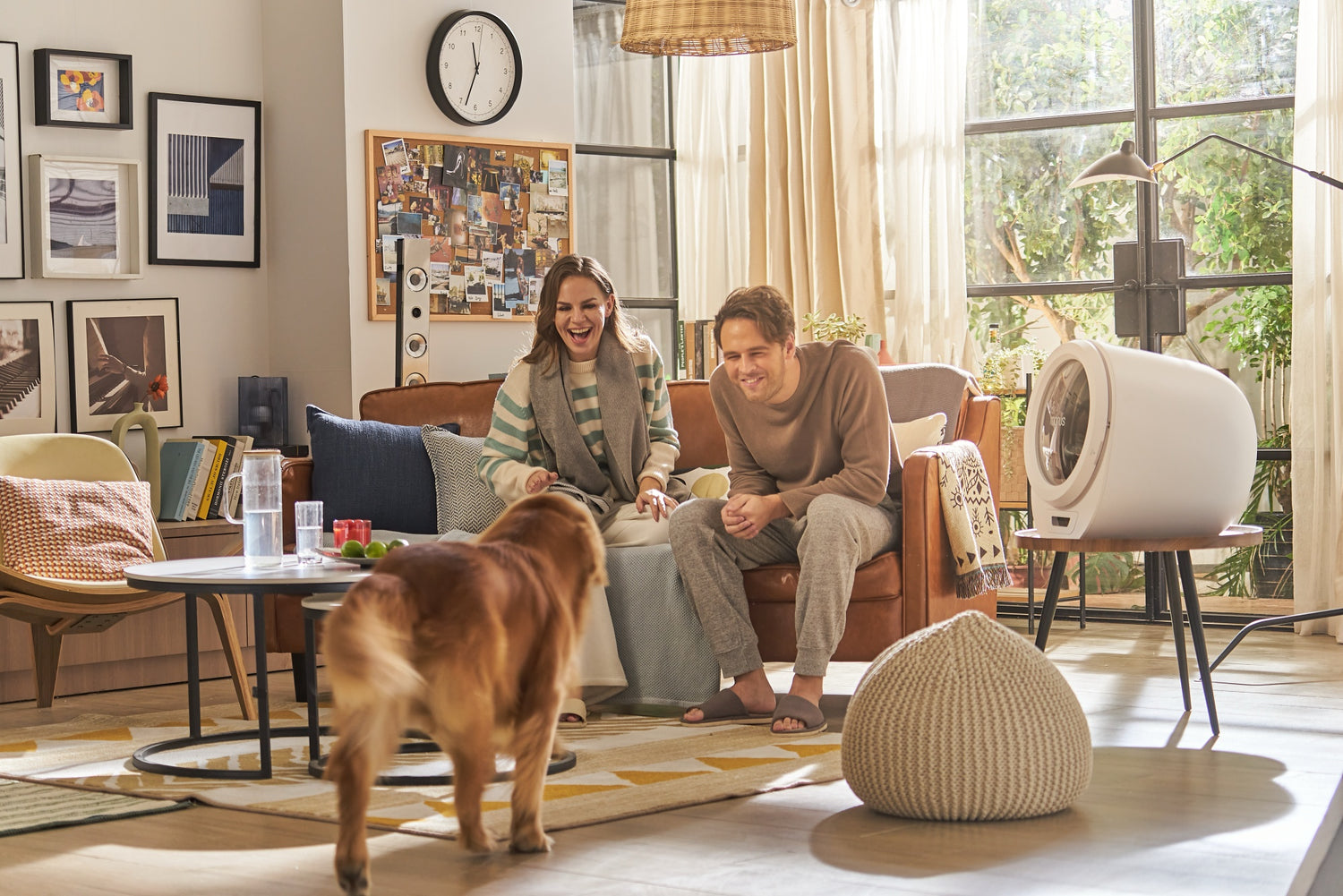 Your Morus, in your own way
This is not just an elegantly designed dryer but an indispensable assistant after use. That's why we offer more additional components, making laundry as simple and efficient as never before. From wool drying balls to the Four Wheel Dolly, they are your best assistants in laundry every day.
See the accessories
More Than A Dryer
Refresh your Daily Life

Drying no Longer Takes Hours

Keep Your Shoes Dry

Cozy Warmth On-Demand
Tired of stubborn odors lingering on your clothes? Morus Zero's Deodorizing Mode is here to save the day. Whether it's the smoky scent from a night out or the aftermath of a barbecue party, Morus Zero ensures your clothes come out smelling fresh and clean every time.
In just 15 minutes, your clothes emerge fresh, dry, and ready to wear. Say goodbye to time-consuming drying cycles and hello to a faster, more efficient laundry experience.
With the included drying rack, you can use it to refresh not only shoes but also children's toys, makeup brushes, and more. Morus Zero, making your life easier one drying cycle at a time.
Have you noticed the weather getting colder? Imagine stepping out of a hot shower and wrapping yourself in a warm, cozy bathrobe. It's a delightful feeling, isn't it? With Morus Zero's Warm Mode, you can enjoy that warmth in just one laundry cycle.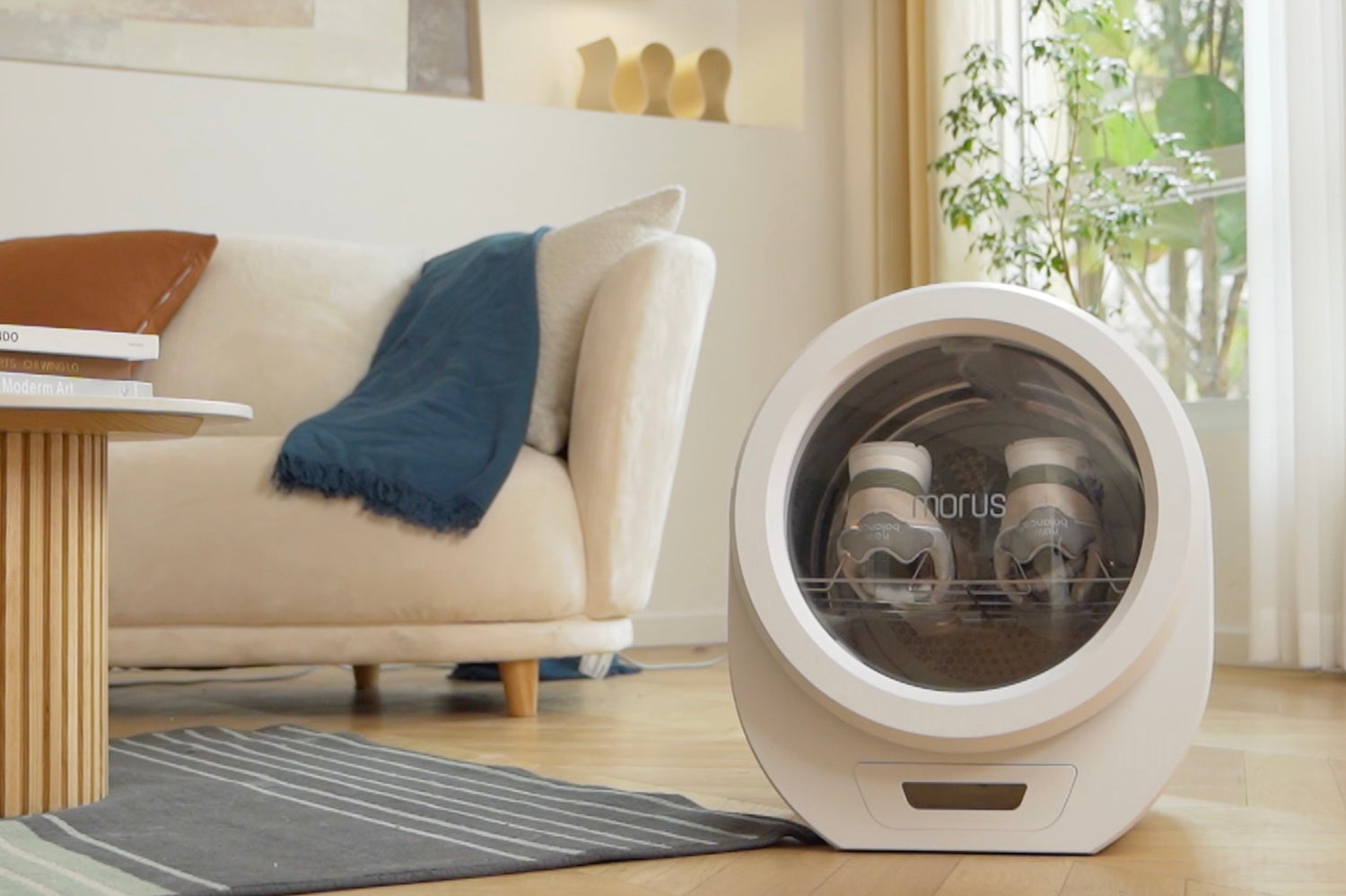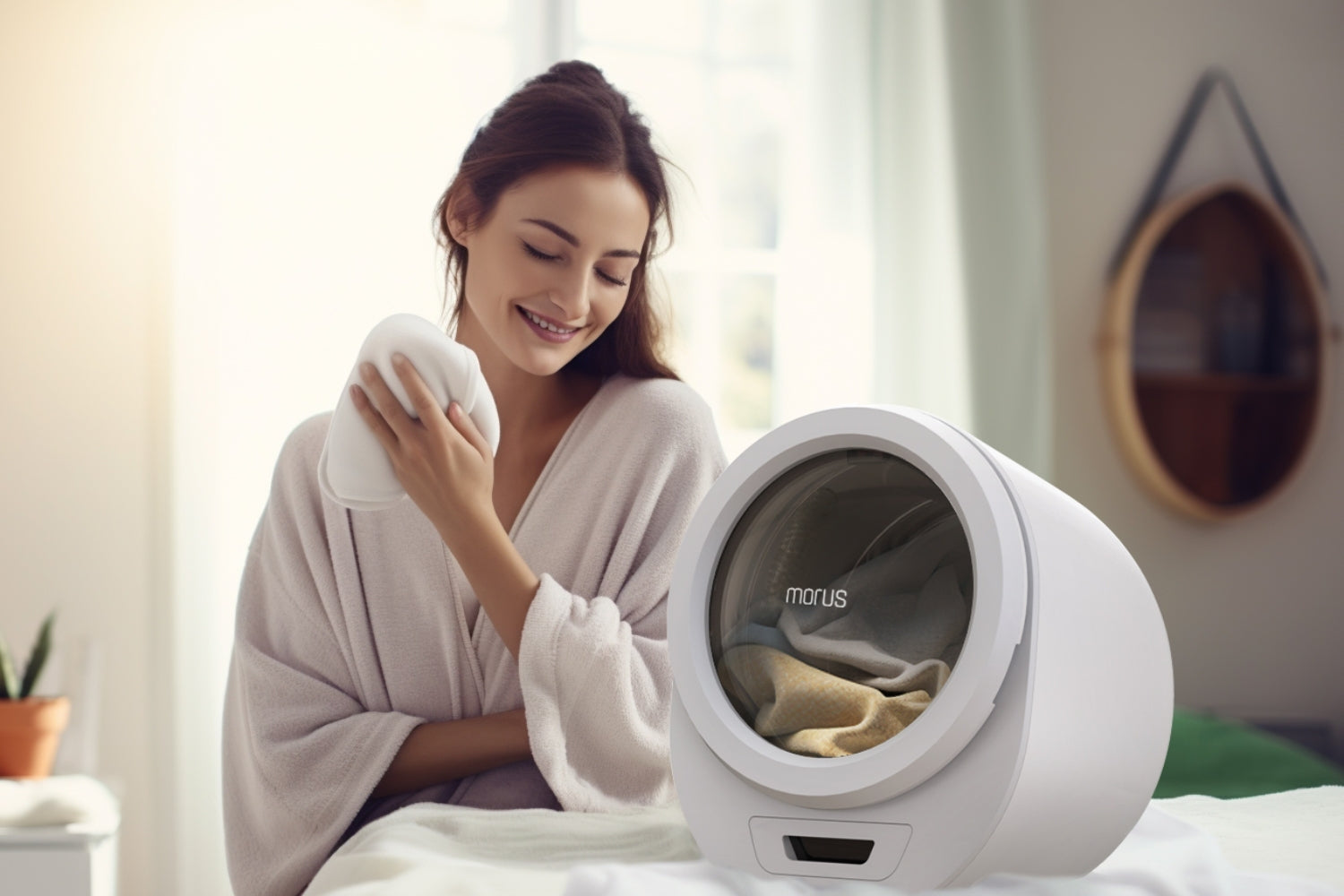 As Seen On





My favorite mode is the smart mode. All I have to do is throw the clothing in the portable dryer and push a couple of buttons. The dryer senses the moisture level of the clothing and then dries them accordingly. It's effortless on my part. All I have to do is wait for the dryer to be done.

Dengarden
The Morus Zero offers the convenience of a compact dryer that you don't have to vent. It is not a substitute to a traditional dryer, but is a worthwhile choice in situations where a full-size dryer isn't practical, such as in RVs, tiny houses, apartments, and boats.

Yahoo!Life
The Morus Zero doesn't require any installation, which is unique when compared to most other portable dryers that need to be connected to an external or internal vent.

The Spruce
It can be impossible or impractical to fit a full-size dryer into an RV, tiny house, apartment, or boat. The Morus Zero Ultra-Fast Portable Clothes Dryer is an excellent solution to that problem.

Top10review
Meet the Morus Zero, a portable dryer specifically designed for use in small apartments, tiny homes, and RVs.

RV magazine
Welcome to the Portable Life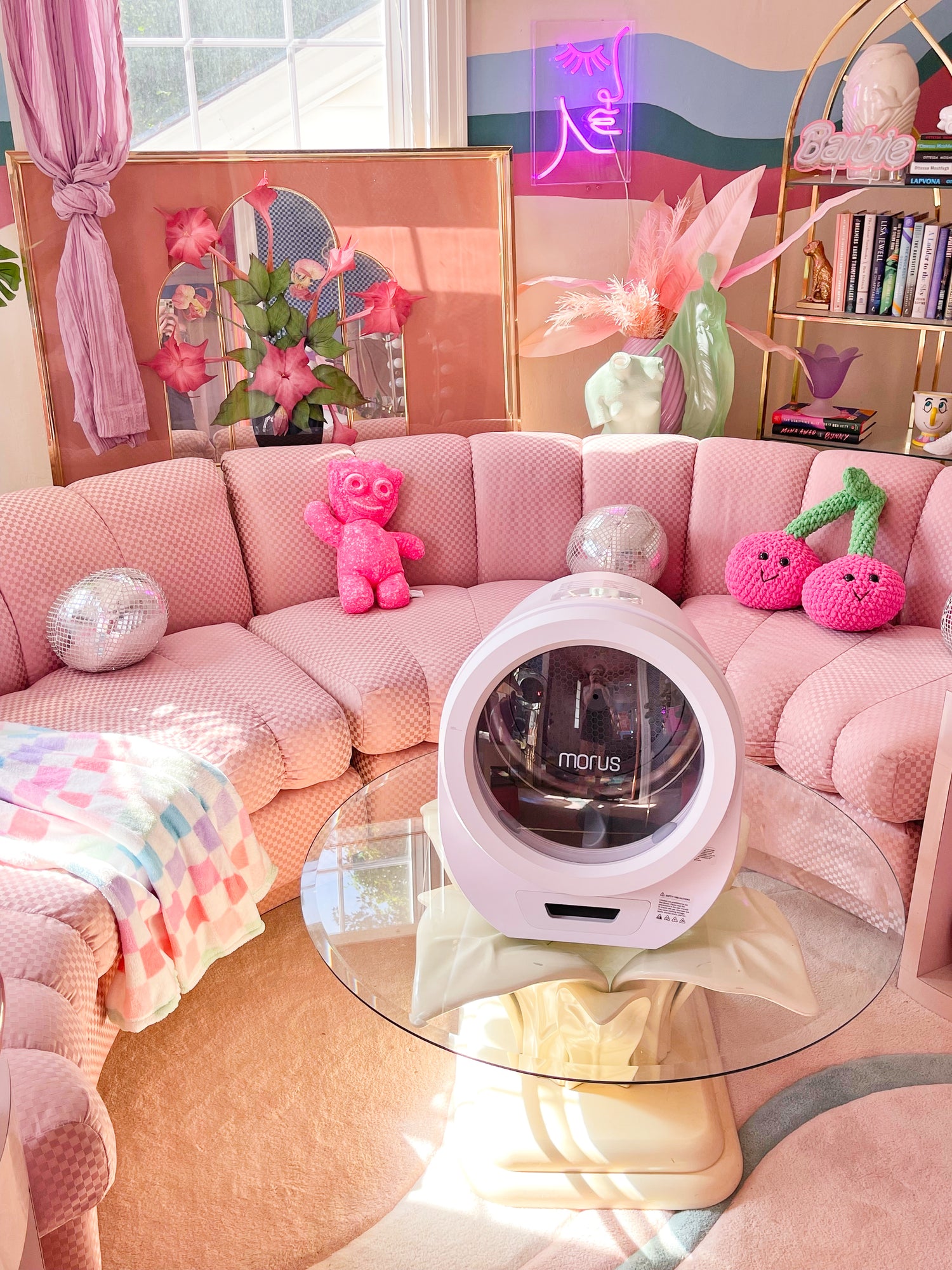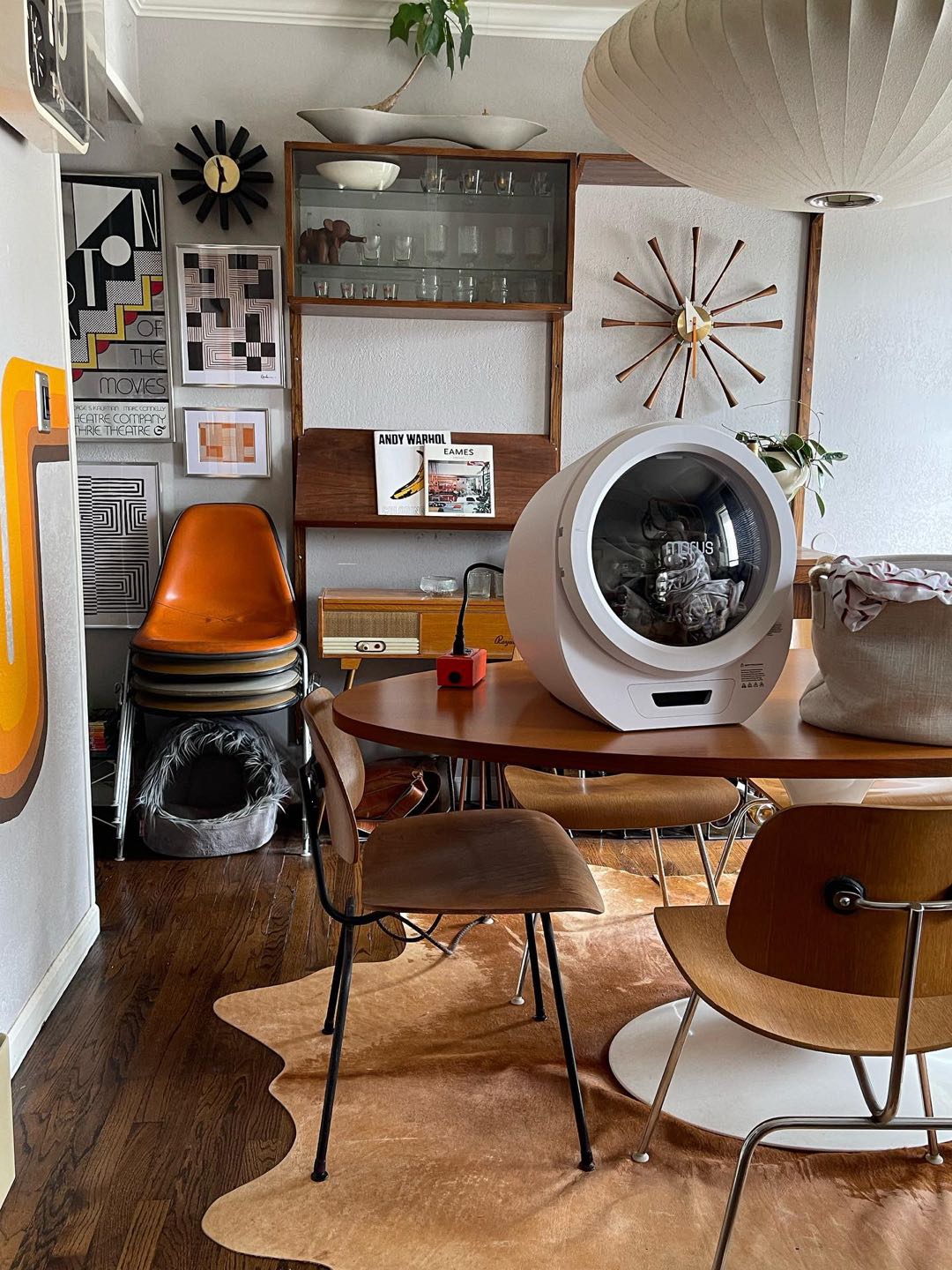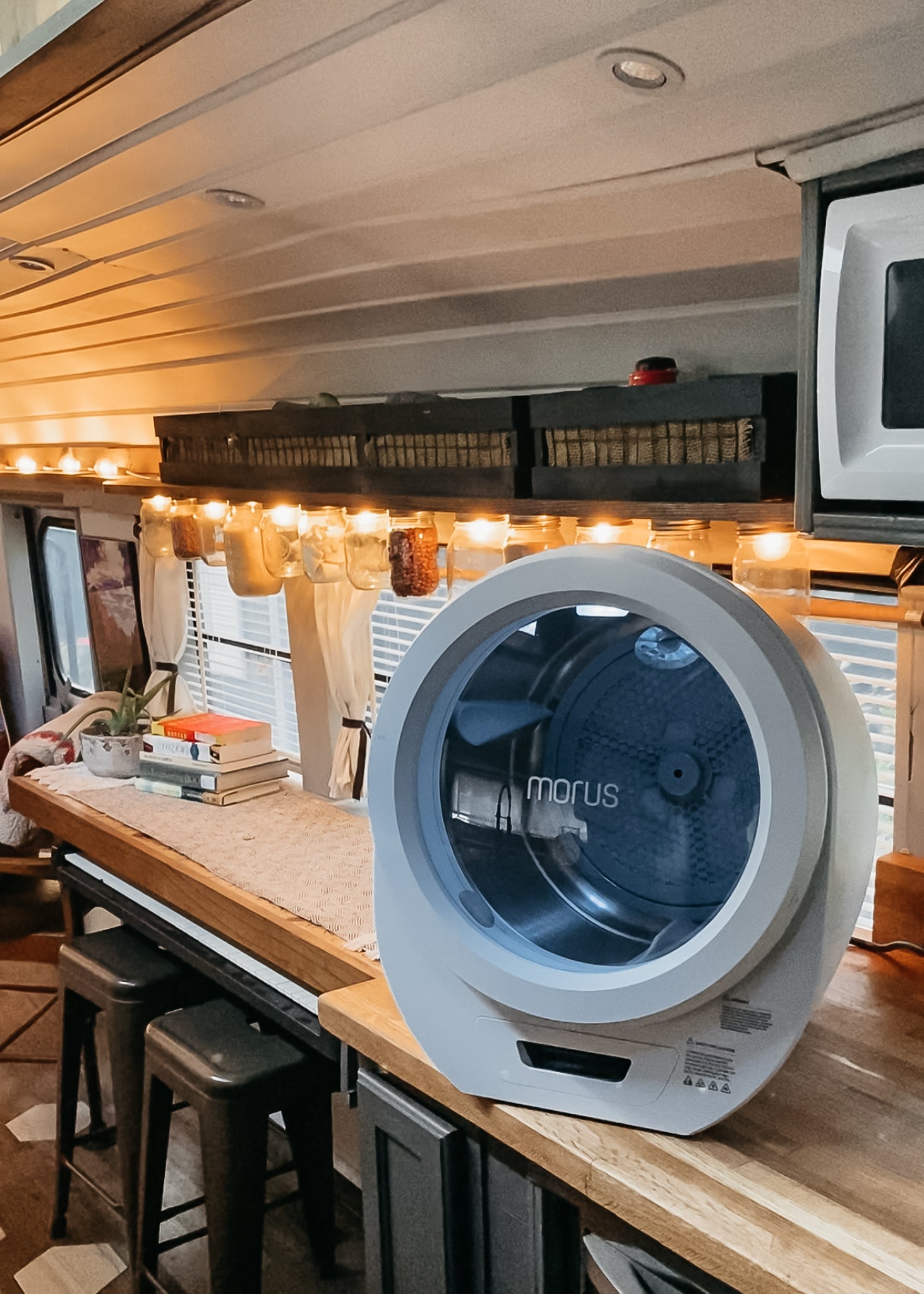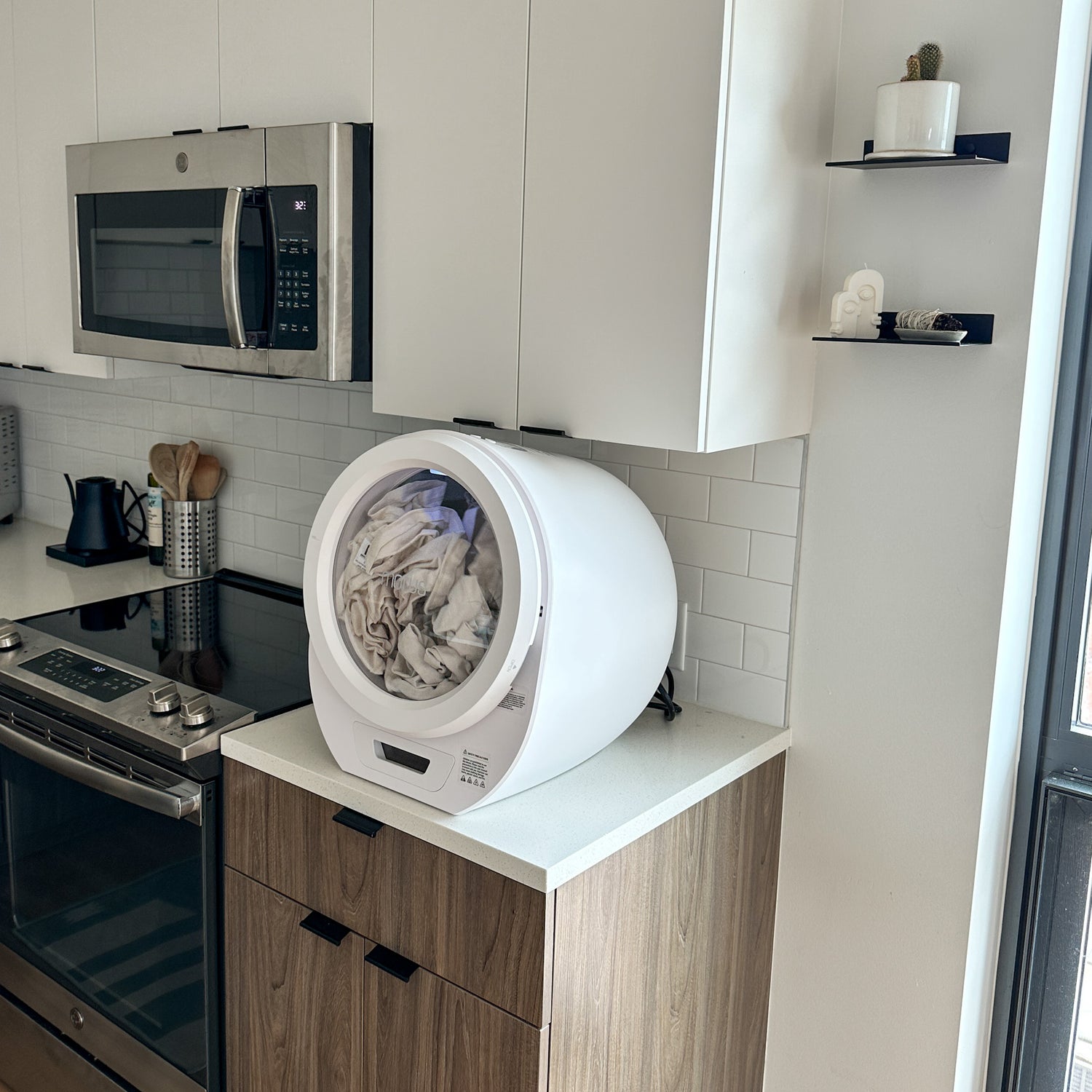 Share Your Morus Story
Your Morus moments matter! Share your unique experiences with Morus Zero. Whether it's a laundry win, a travel companion, or a cozy addition to your daily routine, we want to hear how Morus Zero has made a difference in your life.
Join us