Small Space Drying: Portable Clothes Dryers for University Dorms
Morus Innovation
Navigation
Introduction
Doing laundry in a cramped university dorm room poses a myriad of challenges. With minimal space and limited ventilation, trying to air dry clothes often leaves a damp mess lingering for days. Trekking to shared laundry rooms and community dryers in the basement can become a chore, plus they tend to over-dry and damage clothes. For college students needing to dry clothes quickly and conveniently in tight dorm quarters, portable dryers provide the perfect solution.
Portable dryers are specially designed for small space drying. Their compact size allows them to be used in the tiniest of dorm rooms, and their lower heat settings safely dry clothes without damaging them. Portable models can dry a load of laundry in under an hour, considerably faster than trying to air dry in a humid dorm. Units with hanging functions or drying racks mean clothes can be dried flat or upright.
With portability, quick drying power, and clothes-friendly settings, portable dryers address the major laundry drying pains faced by students in dorms. In this article, we'll look at the benefits of using a portable dryer for dorms, features to look for, usage tips, and recommendations for models that best suit dorm life.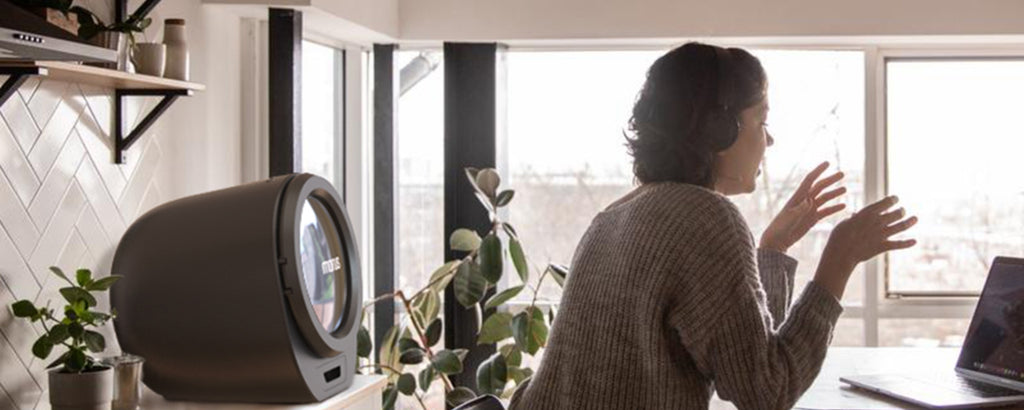 The Challenges of Drying Clothes in Small, Shared University Dorm Rooms
Drying laundry effectively when living in a small, shared dorm room poses a unique set of obstacles. The confined spaces and lack of ventilation make air drying clothes practically impossible. The shared laundry rooms in dorm buildings often have old industrial dryers that can overheat and damage clothes, not to mention you have to sit around waiting for an open machine.
Hanging laundry on makeshift lines strung across dorm rooms is usually prohibited as a safety hazard, leaving few good options for drying clothes. This leads many students to resort to dangerously draping wet clothes over heaters or piling damp laundry on their beds. But portable dryers provide an efficient, safe solution perfect for quick clothes drying in dorms. Read on to learn why portable dryers are a dorm dweller's new best friend when it comes to effectively drying laundry in tight quarters on campus.
Portable Dryers Provide Fast, Convenient Drying for Clothes in College Dorms
Using a portable dryer offers several advantages that make it the ideal solution for drying clothes in crowded university dorm rooms:
For students needing to dry clothes fast in tight dorm quarters, portable dryers offer the ideal combination of compact size, fast drying power, and clothes-saving settings.
Sharing a Portable Dryer with Your Dorm Roommate to Save Money and Space
Sharing a portable dryer makes it cheaper per person while still allowing you both to conveniently dry clothes in your room. Just be sure to communicate about usage schedules and rules. With a little coordination, a portable dryer can improve dorm life for you and your roomie!
Conclusion
For college students living in tight dorm quarters, drying laundry can be a tedious and challenging chore. Limited space, lack of ventilation, and shared laundry facilities make air drying clothes effectively nearly impossible. Hauling laundry to industrial dryers ruins clothes and wastes time. Portable dryers provide the perfect solution for quickly and safely drying clothes in dorm rooms. Their compact size, quiet operation, and adjustable low heat settings allow students to dry laundry faster, while being gentler on clothes.
Units that mount, fold up, or are built for sharing maximize usable space in cramped dorms. By investing in the convenience and performance of a portable dorm dryer, students can say goodbye to dripping clothes strewn across their rooms and furniture. For anyone tired of wrestling with drying laundry in their dorm, portable dryers create an easy, space-saving drying experience.
Read More