🍂Up to 25% Off🍂
This fall, take advantage of Morus Fall promotion. Say goodbye to laundry woes and hello to a cozier, hassle-free season. Embrace the autumn with Morus Zero!
Shop Now
Morus is trusted by
More than 80,000 happy households choose Morus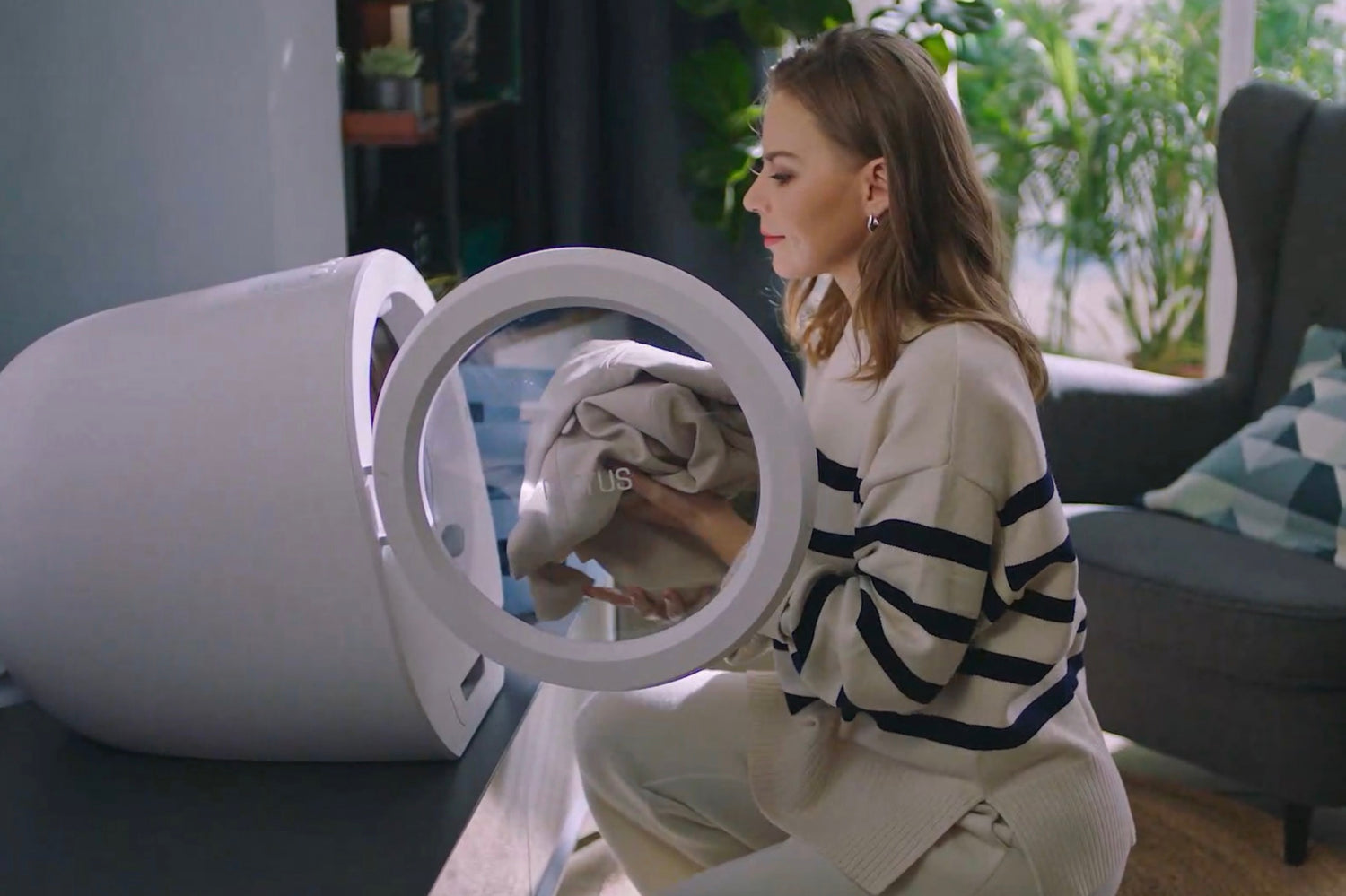 install free
Space Limitations?
Struggling with limited space for a washer-dryer set?
Morus has your solution.
We've reimagined the traditional dryer from the ground up, creating the Zero Portable Dryer – sleek, efficient, and a perfect fit for your compact living space. Simply plug it in and you're good to go!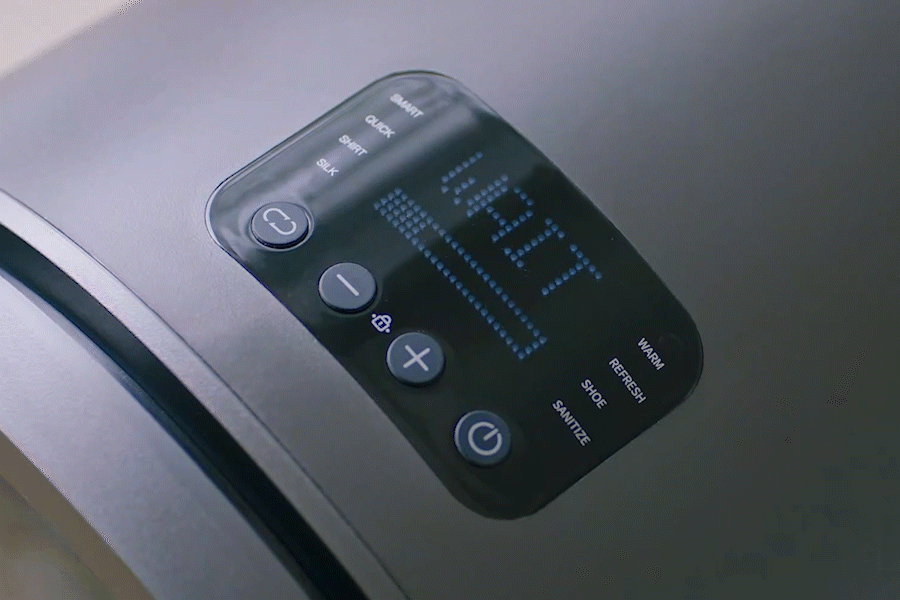 Smart Mode
Say Goodbye to Over-Drying!
Experience the epitome of convenience with Morus Zero's intelligent moisture sensor system. Say goodbye to worrying about over-drying your clothes. Morus Zero takes care of it all.
Simply press "Start," kick back, and enjoy doing what you love while Morus Zero handles the rest. It's that effortless.
Shop Now
More Than Just a Dryer
Drying no Longer Takes Hours

Refresh your Daily Life

Keep Your Shoes Dry

Cozy Warmth On-Demand
In just 15 minutes, your clothes emerge fresh, dry, and ready to wear. Say goodbye to time-consuming drying cycles and hello to a faster, more efficient laundry experience.
Tired of stubborn odors lingering on your clothes? Morus Zero's Deodorizing Mode is here to save the day. Whether it's the smoky scent from a night out or the aftermath of a barbecue party, Morus Zero ensures your clothes come out smelling fresh and clean every time.
With the included drying rack, you can use it to refresh not only shoes but also children's toys, makeup brushes, and more. Morus Zero, making your life easier one drying cycle at a time.
Have you noticed the weather getting colder? Imagine stepping out of a hot shower and wrapping yourself in a warm, cozy bathrobe. It's a delightful feeling, isn't it? With Morus Zero's Warm Mode, you can enjoy that warmth in just one laundry cycle.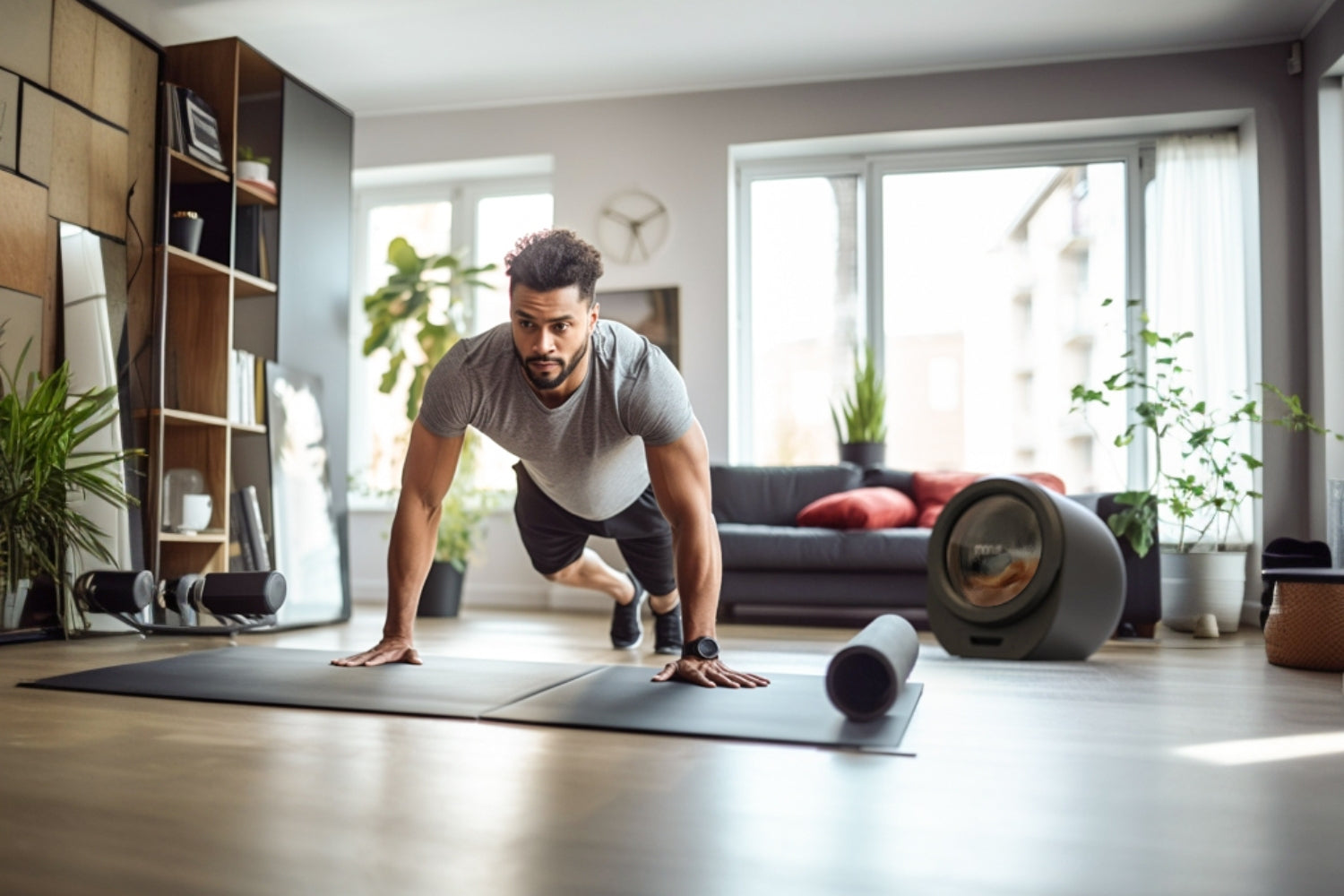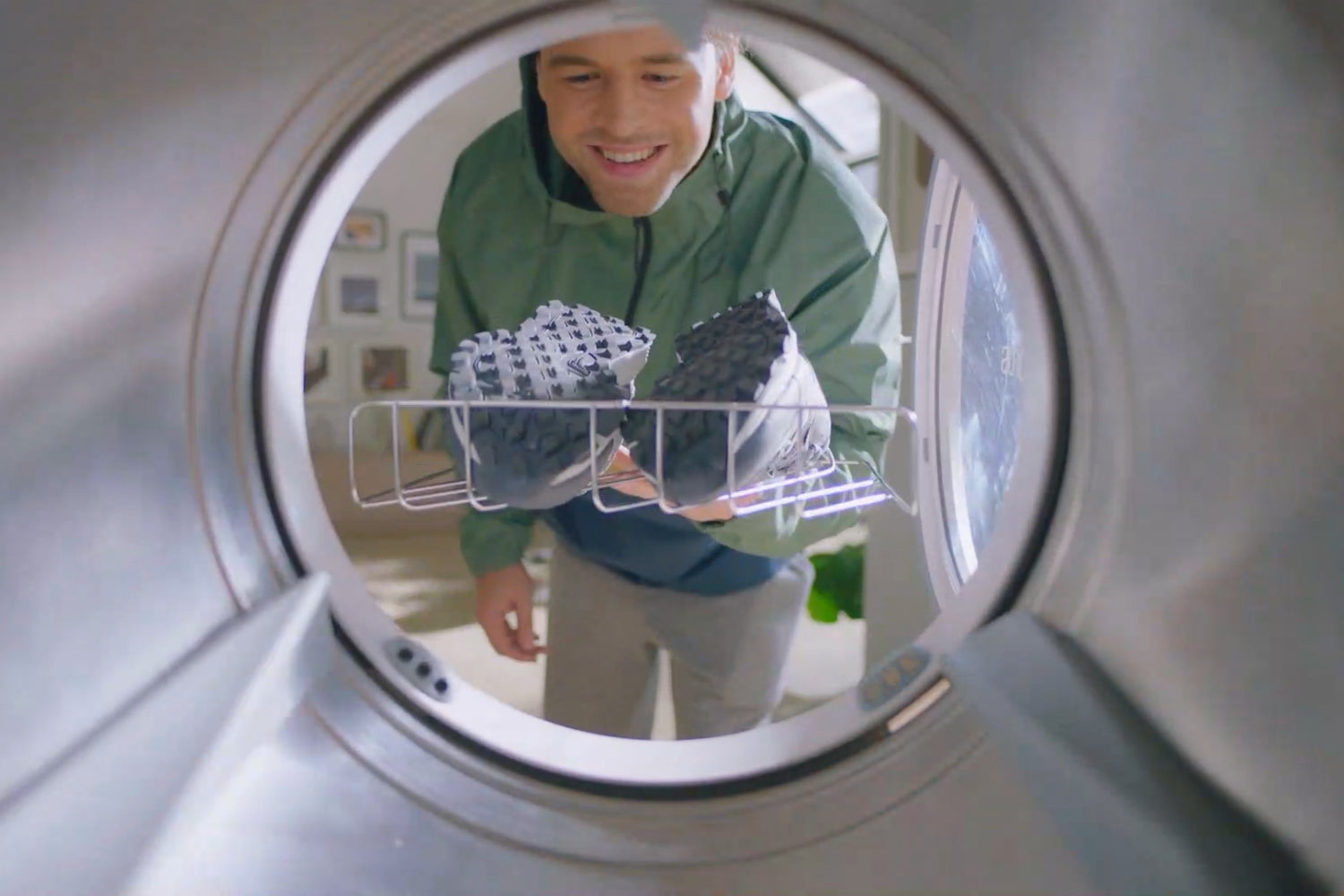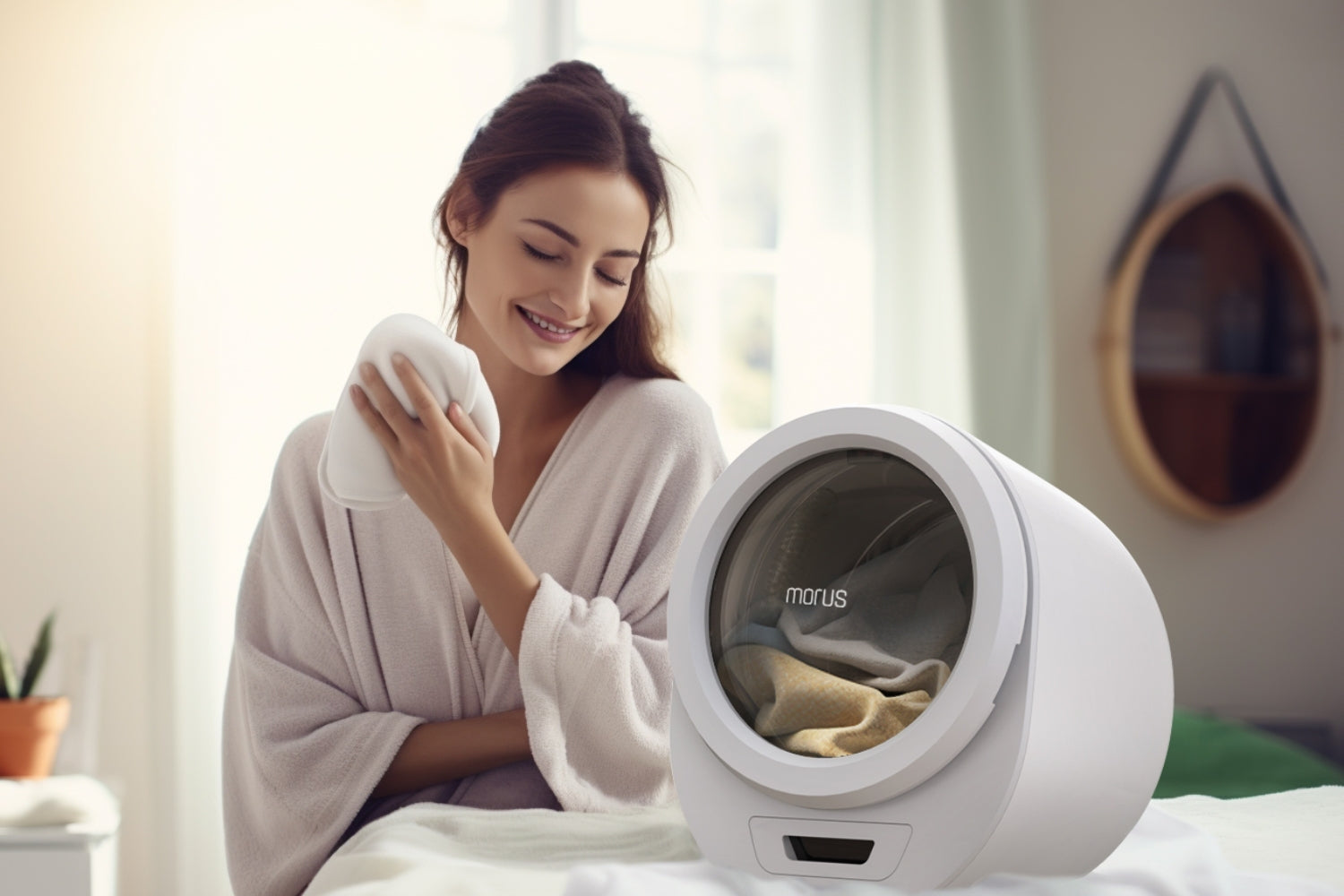 As Seen On





My favorite mode is the smart mode. All I have to do is throw the clothing in the portable dryer and push a couple of buttons. The dryer senses the moisture level of the clothing and then dries them accordingly. It's effortless on my part. All I have to do is wait for the dryer to be done.

Dengarden
The Morus Zero offers the convenience of a compact dryer that you don't have to vent. It is not a substitute to a traditional dryer, but is a worthwhile choice in situations where a full-size dryer isn't practical, such as in RVs, tiny houses, apartments, and boats.

Yahoo!Life
The Morus Zero doesn't require any installation, which is unique when compared to most other portable dryers that need to be connected to an external or internal vent.

The Spruce
It can be impossible or impractical to fit a full-size dryer into an RV, tiny house, apartment, or boat. The Morus Zero Ultra-Fast Portable Clothes Dryer is an excellent solution to that problem.

Top10review
Meet the Morus Zero, a portable dryer specifically designed for use in small apartments, tiny homes, and RVs.

RV magazine
Elevate your laundry game with
Guarantees
Free shipping

Free USA shipping when get your Morus Zero

Customer service

Our support team is available 24/7

Secure Payment

All payments are processed securely

1 - YEAR WARRANTY

Morus come with a warranty of zero (0) to twelve (12) months from the date of the sales invoice